Great opportunity for anyone interested in computers, gaming and esports!

OBN tournament at Lake Eufaula Day 2 results: Carl Robbins, 23rd place on day 2. He caught a 5 fish limit (fishing solo). Zack Cooper and Kobe Rider, 24th place with 3 fish on the day. Tough day on the water, but both Sequoyah teams qualify for the OBN State Tournament on Lake Tenkiller in 2 weeks. Congratulations!!!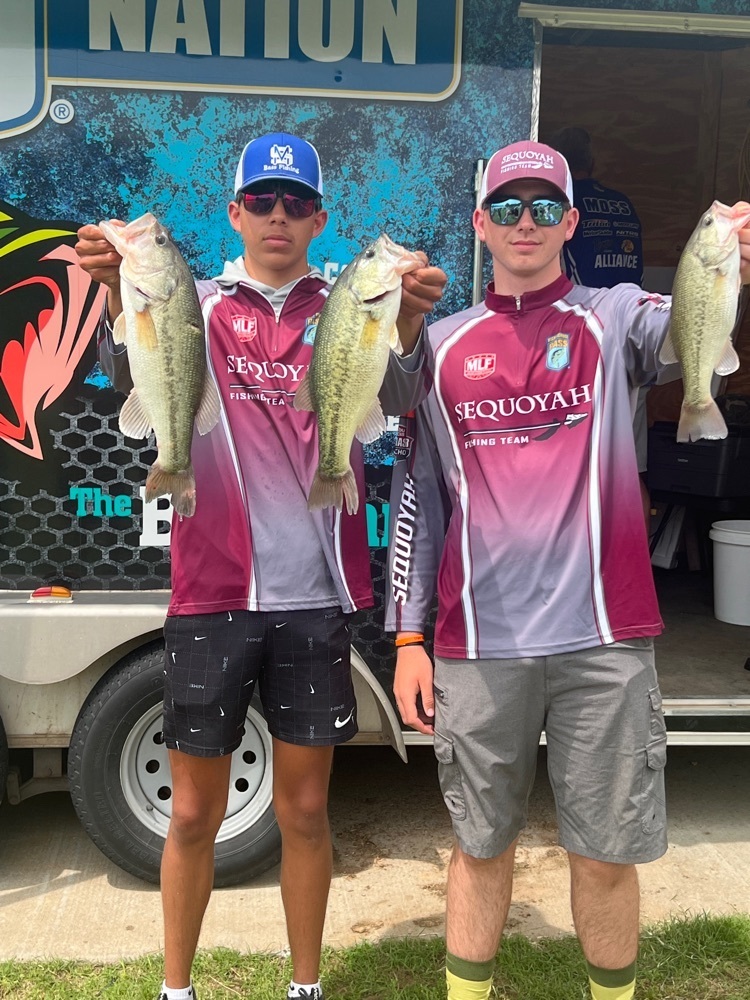 Congratulations to the Sequoyah Fishing Team at OBN tournament at Lake Eufaula. Zack Cooper and Kobe Rider 5th Place and Big Bass at 4.98lbs. Carl Robbins 23rd place (fishing solo). The guys go out again tomorrow for the 2nd tournament day.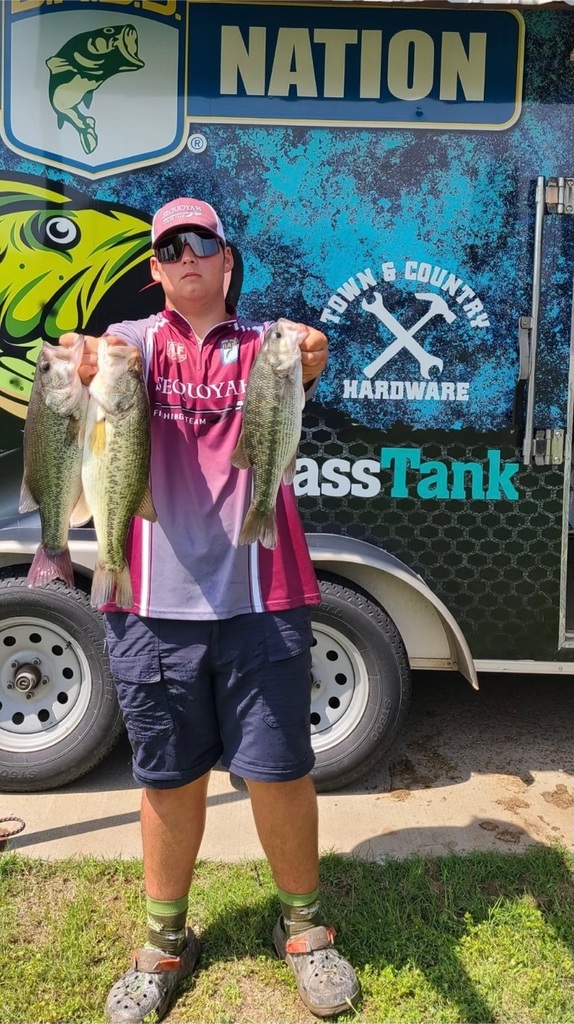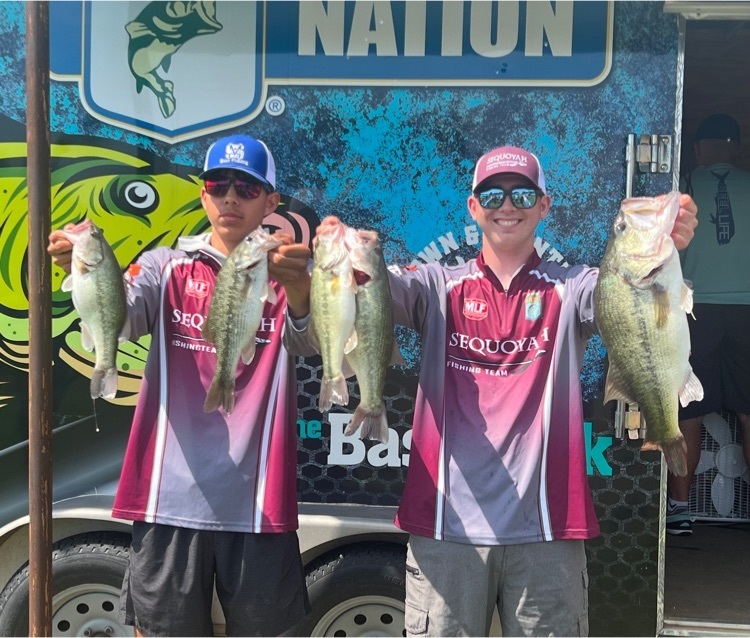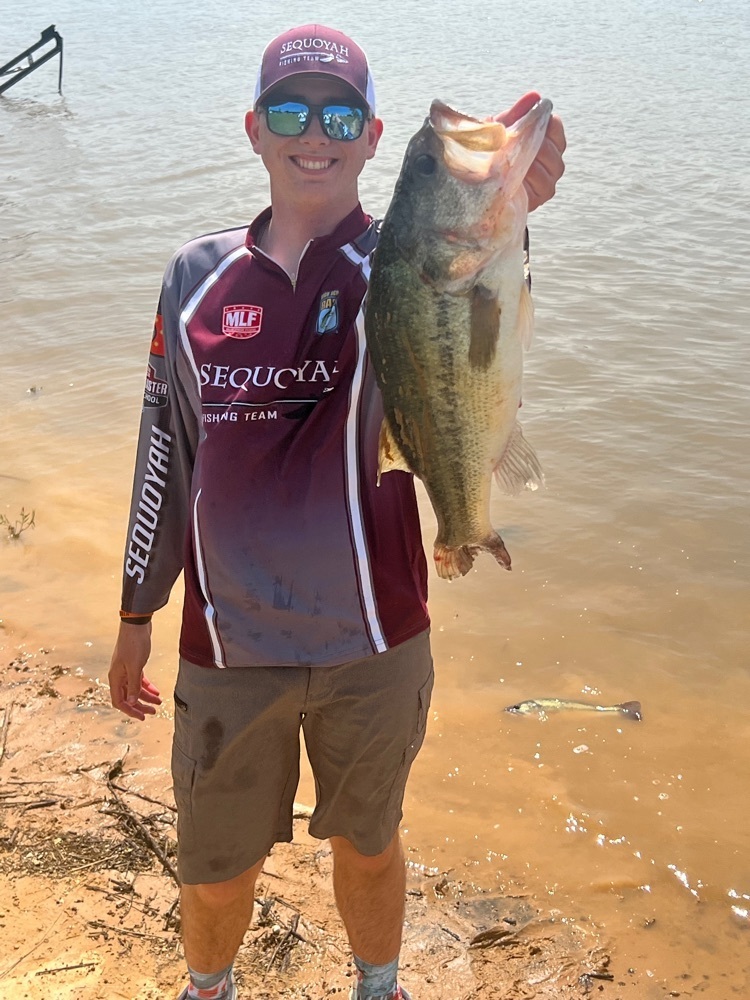 Graduation will be livestreamed at YouTube.com/CherokeeNation this evening. The stream will begin at 6:15. Graduation will start at 6:30.
Updated Summer Information for Football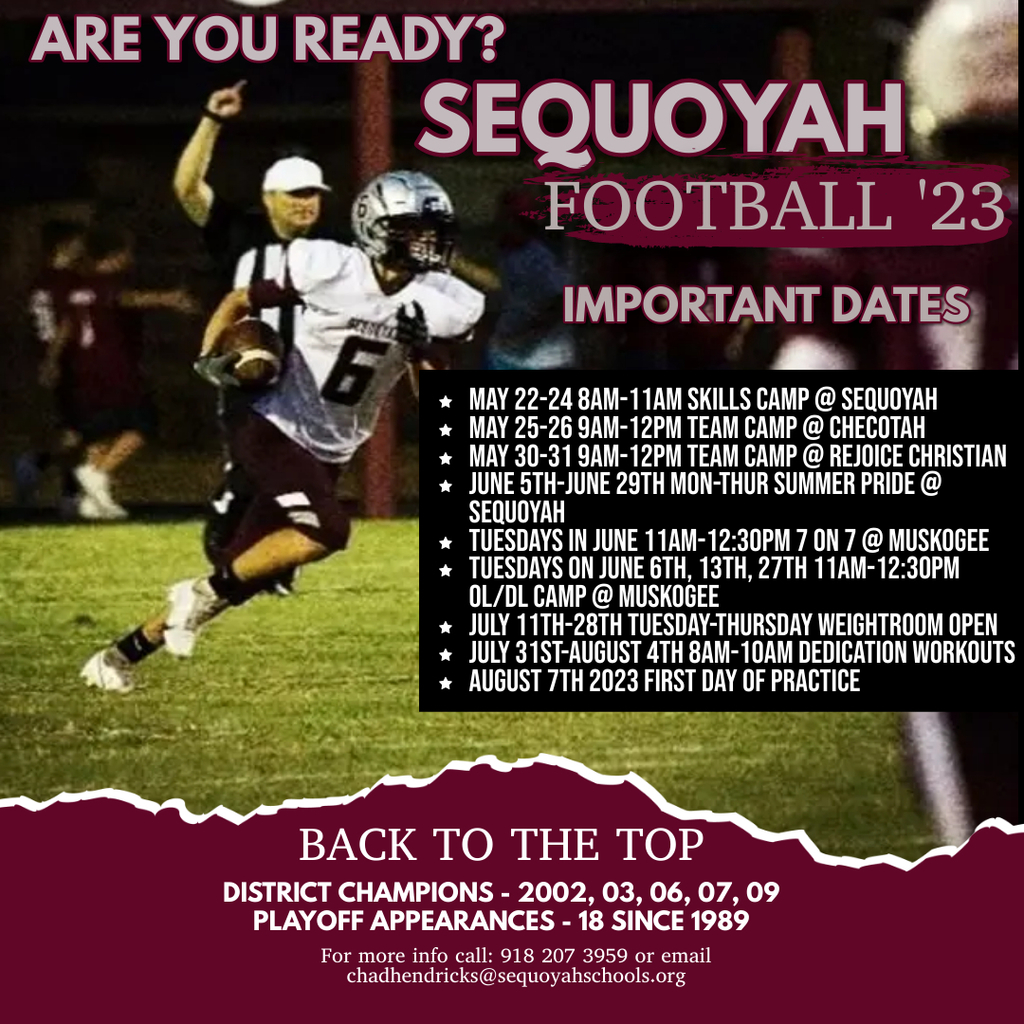 Congratulations to Lilli Jordan! She will be attending NSU in the fall and has been awarded a Scholarship for the NSU Drama/Film/Dance Dept. Lilli was a major competitor in Sequoyah's Speech/Drama program all four years and plans to make Acting and the study of Theatre a major part of her life. And she has the talent to make that happen!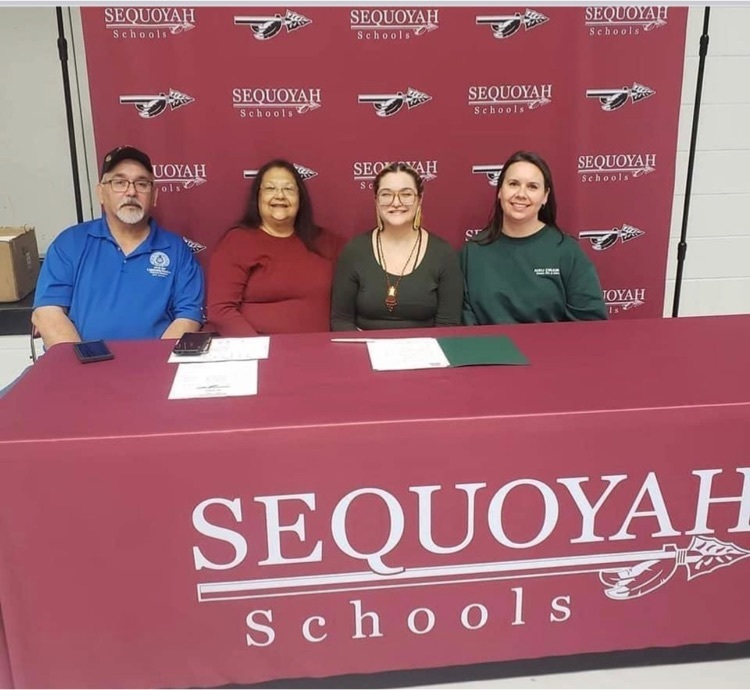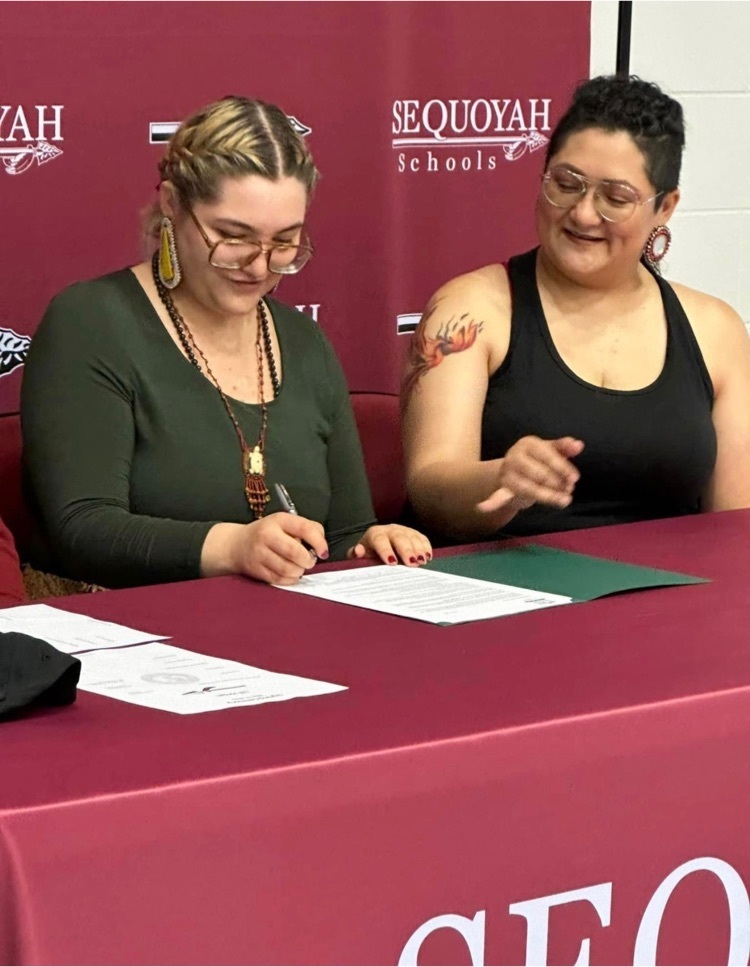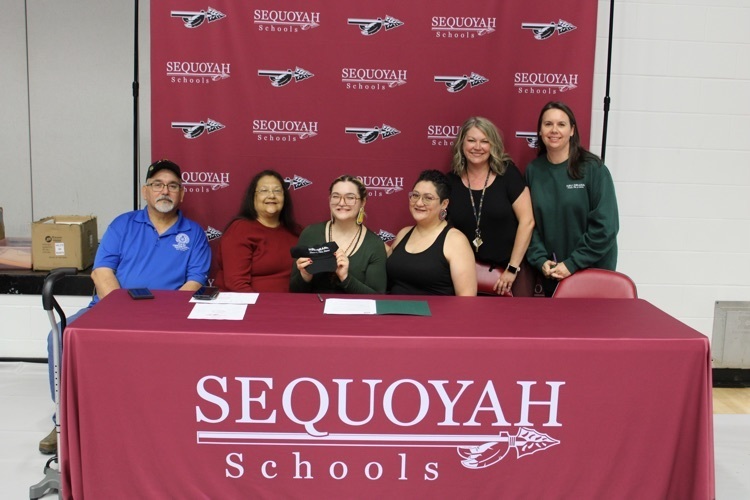 Drivers Ed will be offered to the students who signed up. The dates are May 22-June 30. More information will be given on the first day.

Sequoyah High School 21st CCLC after school program will offer summer school starting May 30 and going through June 22. The program will be Monday-Thursday, 8:00 am- 12:00 pm. The following will be offered: Credit Recovery Cultural Activities Volunteering (last week) Field trips are planned. A bus will be provided if needed. Breakfast and lunch will be served. Contact Mr. Wolfe for more information (
michael-wolfe@cherokee.org
)
SHS Semester Test Schedule: Monday, May 15th: 2nd Block: 8:30-11:25 4th Block: 12:25-3:25 *Students will not report to 1st or 3rd blocks. Tuesday, May 16th: 1st Block: 8:30-11:25 3rd Block: 12:25-3:25 *Students will not report to 2nd or 4th blocks.
The SHS band concert tomorrow night May 11th will be livestreamed on Cherokee Nation's YouTube channel at YouTube.com/CherokeeNation.
Reminder that Physicals are Thursday May 11th from 3:30-6:30. The Physicals must be filled out and signed by a parent/guardian before they will be accepted.

Updated information about the Drama Summer Session! For more information contact Ms. Ray!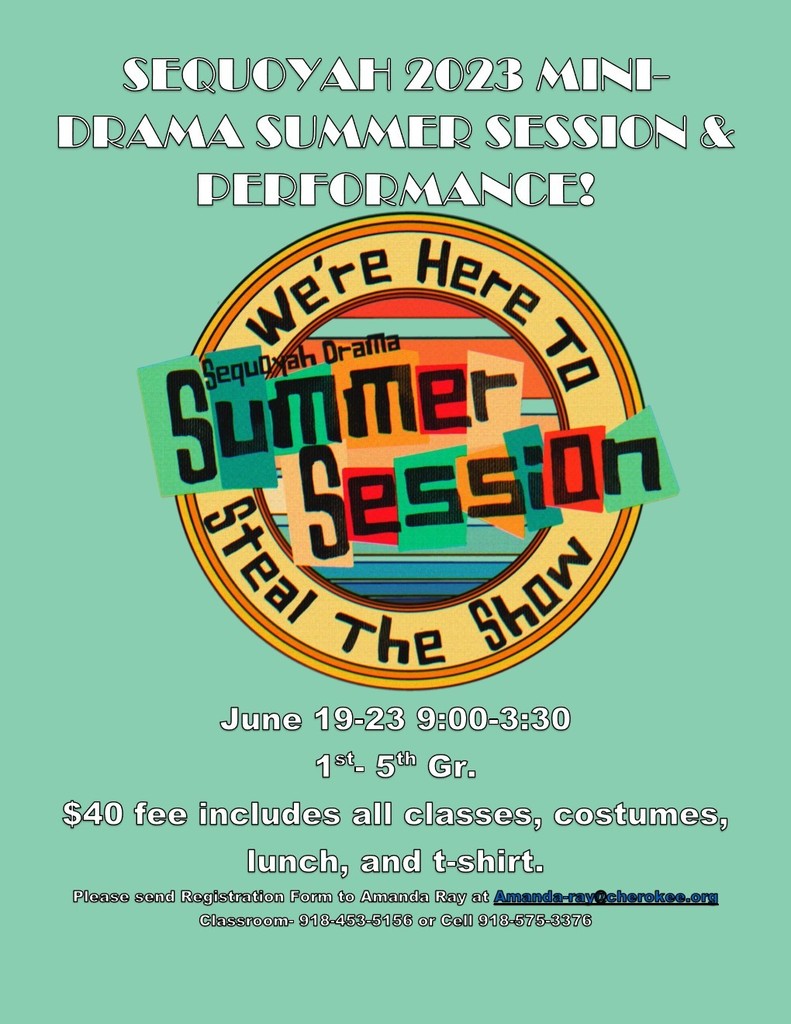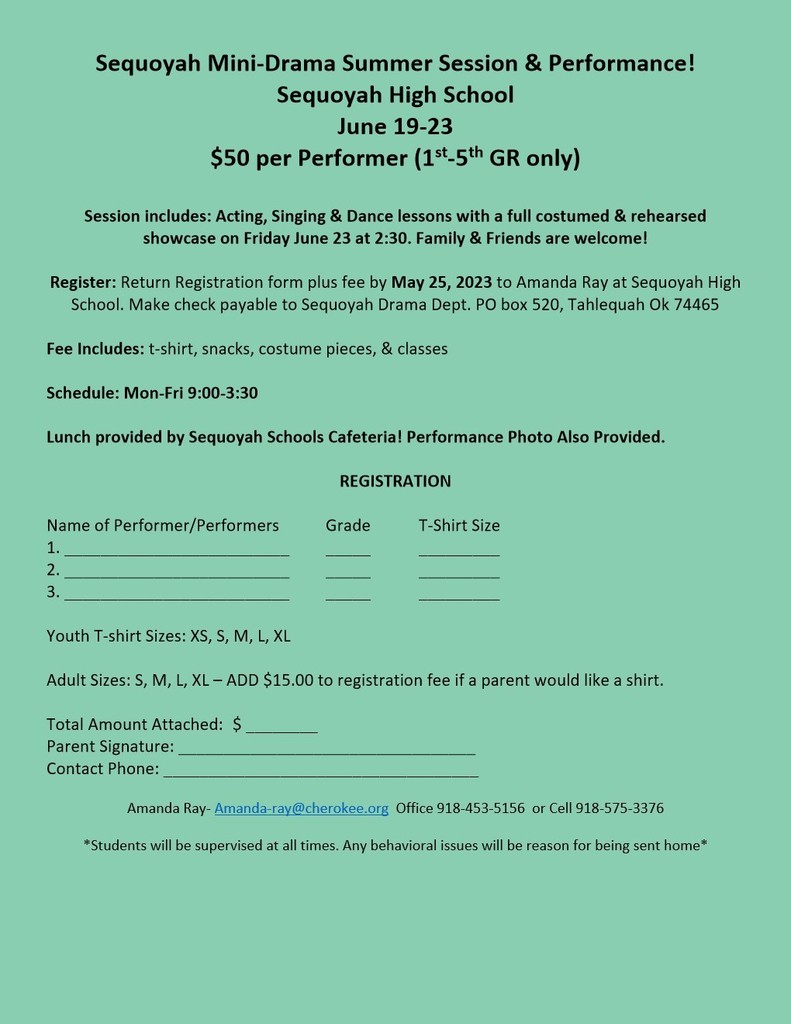 Sequoyah Football Summer Dates! The Journey Begins!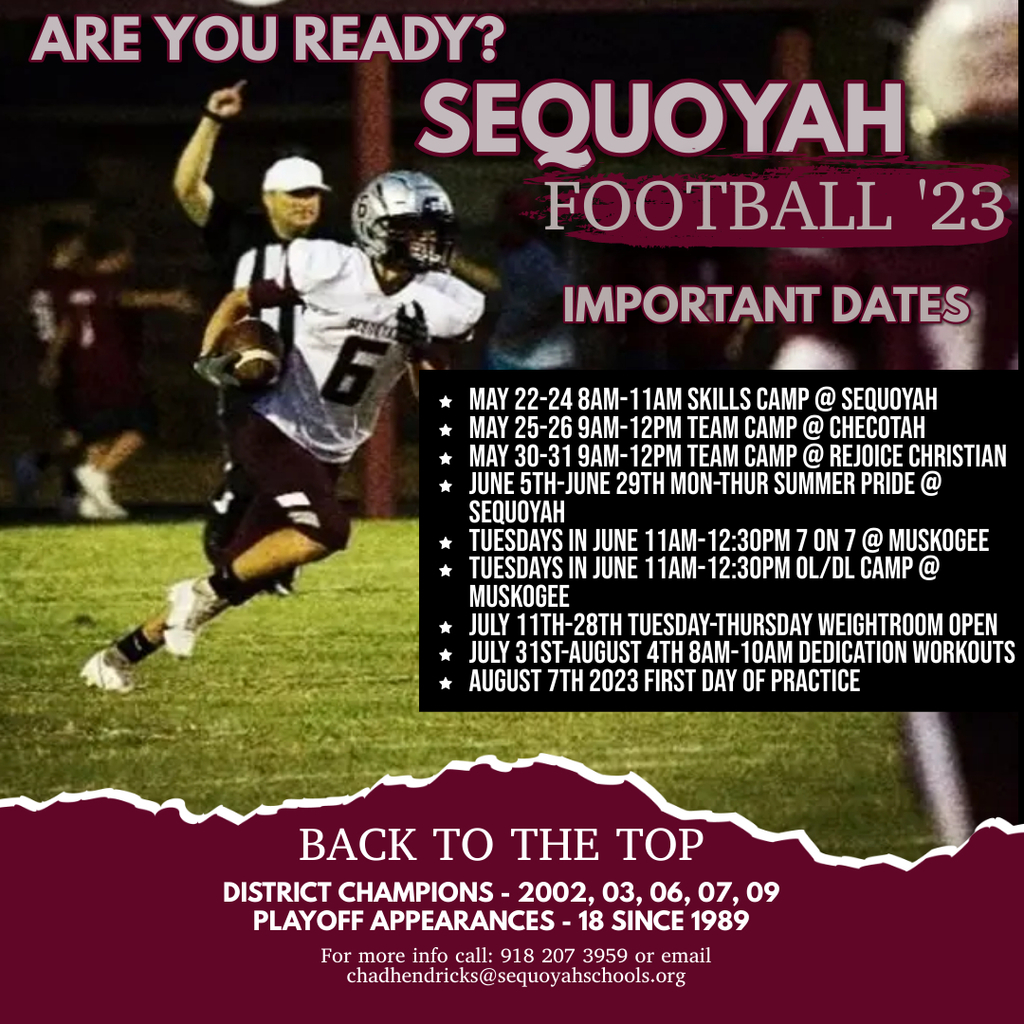 There will be another informational meeting for any student interested in being on the color guard today at 3:30 p.m. in the band room. For people who may not know what color guard is, the color guard is a non-musical section that provides additional visual aspects to the band's performance.

Congratulations to Senior Wicahpi Cuny! She signed to play basketball for United Tribes Technical College in Bismarck, ND!

The 2023 Yearbooks are here and ready to be picked up! Pick up times will be in the morning during Achieve and in the afternoon during 4th block in Mrs. Simmons' room 6. If you already purchased a yearbook, you should be getting a ticket from your Achieve teacher OR you can pick it up from Mrs. Simmons. Be sure to bring a photo ID when picking up your yearbook. Also, it's not too late to buy if you haven't already! Posters with QR codes are up around the school for online credit card purchasing, or you may use cash/check to purchase from Mrs. Simmons.
Congratulations to State qualifying Boys and Girls Track Athletes. They will participate this Friday and Saturday in Ardmore. I have attached a list of those State qualifiers and the events they will compete in, Good Luck to you all!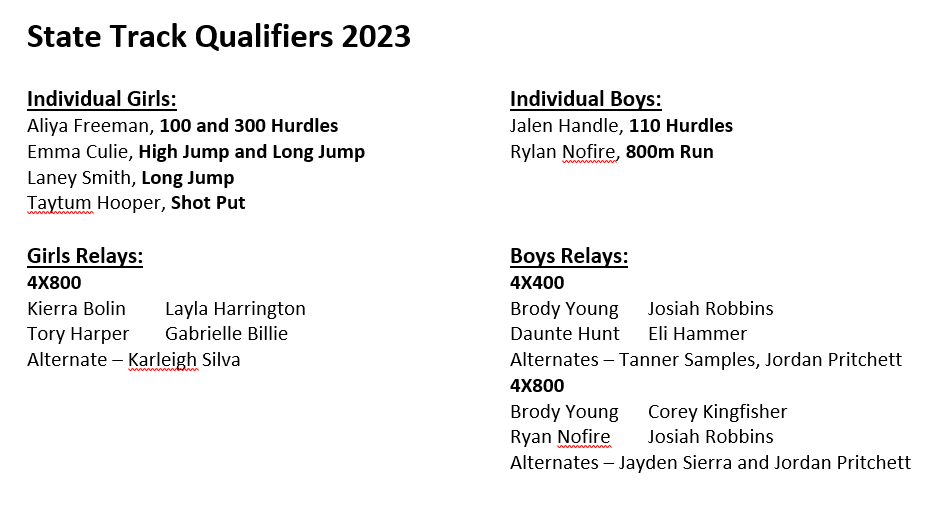 Congratulations to all the Athletes that participated in the Regional Track Meet Saturday at McAlester. The Girls finished 5th as a team out of 15 schools and the boys finished 7th out 17 schools. I have attached a list of all those medalist.