Opening Basketball Season Pep Assembly tomorrow, Tuesday, Nov. 30th 12:00 p.m. - 12:40 p.m. in the New Gym. Wear the following colors to show off your school spirit: Freshmen – Maroon, Sophomores – Gray, Juniors – White, Seniors – Black Reminder: Even though our first home Varsity game isn't until Dec. 16th, all students will need a school ID to get in to home games free of charge!
Priceless Poses Photography will be taking Senior Pictures in the Storm Shelter Tuesday, Nov. 30th – Thursday, Dec. 2nd. Seniors will report at their scheduled time. See Mrs. Livingston or Mrs. Conrad for a schedule.
Senior Baby Pictures and Senior Quotes for yearbook are due this Wednesday, Dec. 1st in order to be included in the Senior pages of yearbook!! Please email Mrs. Conrad at
toni-conrad@cherokee.org
for more information.
Condensed Class Schedule tomorrow, November 19th. School dismissed at 12:00 p.m. Sorry, wrong date on earlier post.
Great job to Sequoyah's speech and debate for their success at Muskogee's virtual OSSAA speech tournament this weekend!!! 1st place on all of their events!!!! Kai Wacoche & Shace Duncan 1st in Dramatic Duet! Ella Mounce 1st in Poetry! Lilli Jo Jordan 1st in Monologue!
Congratulations to the Pride of Sequoyah @ Eastern District Band Director Association Honor Band....Jace Cooper, 1st Chair Clarinet; Hannah Neugin, 1st Chair, Flute; Braden Macdonald, Alternate, Alto Sax! Go SHS!!
While viewing live-streamed events on YouTube, if video is grainy, you can adjust the settings to higher resolution. YouTube often defaults to low resolution, but can be adjusted to the highest resolution available for your internet source & device, up to 1080p HD.
The senior recognition ceremony and football game vs. Seminole this Friday night will be video live-streamed on the Cherokee Nation YouTube site at YouTube.com/CherokeeNation. These will be separate, live events and each event should show up shortly before scheduled start times. Viewers might need to refresh after the senior ceremony for the game to show up. The stream will be video and audio from the stadium with no commentators.
Parents and escorts of Seniors who will be recognized tomorrow evening during Senior Night need to be on the visitor's side at 6:00 pm to line up. Please email Ms. Brant at
rebecca-brant@cherokee.org
with any questions.
ACT pre-billed registration vouchers for the December 11th ACT are available from Ms. Nelson. Registration deadline is this Friday, November 5th.
Senior Baby Pictures and Senior Quotes for yearbook are due Dec. 1st in order to be included in the Senior pages of yearbook!! For more information contact Mrs. Conrad at
toni-conrad@cherokee.org
.
SHS XC girls placed 14th, boys 19th, at state meet today at Edmond. Emmary Elizondo 13th, Conlie Smith 25th, Rylan Nofire 29th, Alex Elizondo 49th. Many thanks to Conlie Smith, senior, for her excellent leadership this year!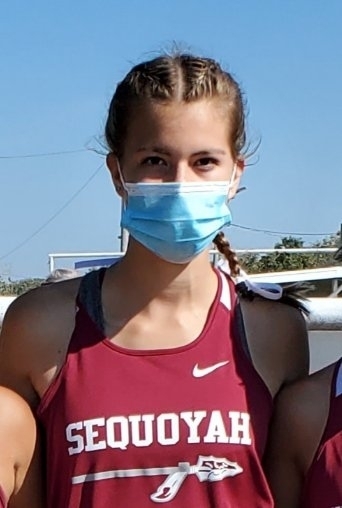 Congratulations to Jace Cooper for making all-state band for the 2nd consecutive year! She's in 11th grade, so she'll have a chance for a 3rd next year. Here's a pic of her wearing her all-state jacket for the 1st one. 🎼🎶🎵👏👏👏
Congratulations to Chris Pantle, Blake Washington, & Gabe Miller for winning the VEX robotics tournament today at Nowata! 🥇🏆👏👏👏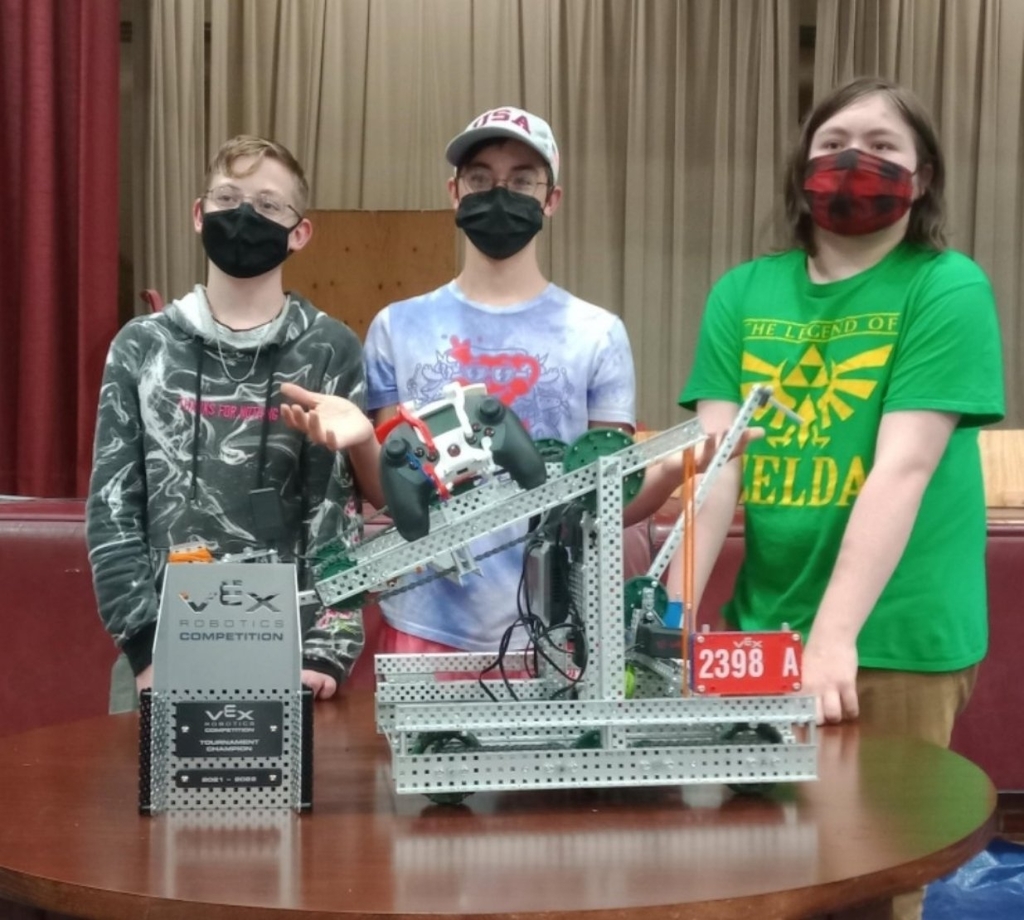 Here are some pics of our State Runner-Up One-Act team & All-Staters, Kai Wacoche & Shace Duncan.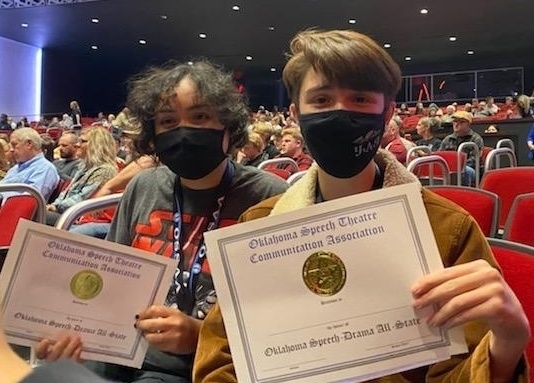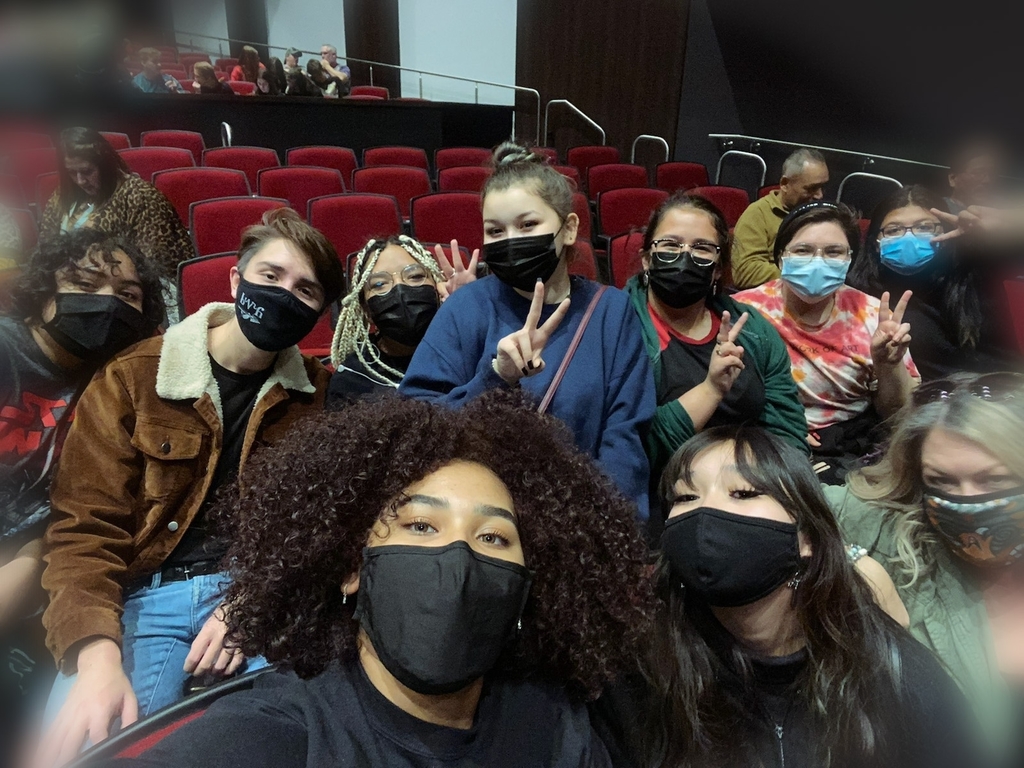 Congratulations to Sequoyah's One Act for placing second at State and to our two All-Staters, Kai Wacoche and Shace Duncan!!
Reminder - Orders for fall activity pictures are due tomorrow, Oct. 29, to Mrs. Mary Campbell in the superintendent's office. Please make checks payable to Priceless Poses Photography.
Important Dates: Sequoyah High School will not have school on Nov. 11 in observance of Veterans Day. In addition, November 19th and December 17th will be condensed schedules and students will be released at noon. January 3rd will be a virtual day.
We would also like to recognize current students and their family members who served or are serving in the military. These individuals do not have to Sequoyah graduates to be recognized. Please send information to Ms. Brant at
rebecca-brant@cherokee.org
by Nov. 1.