We are so excited to see the Freshmen on August 10th!!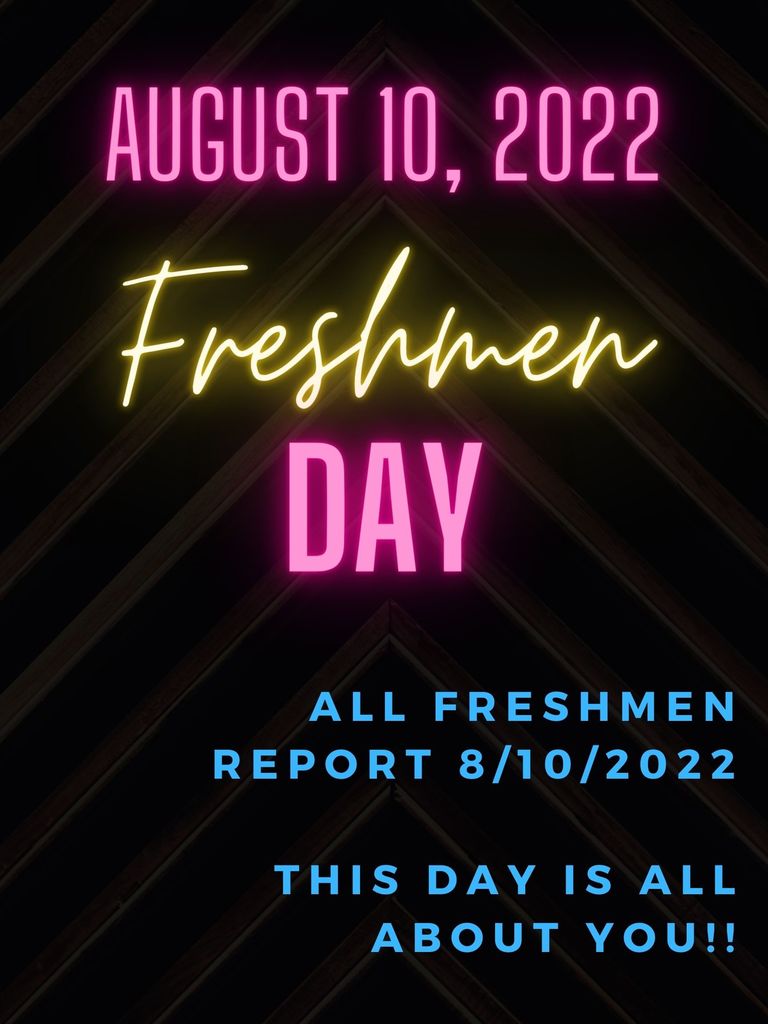 Diplomas are available to be picked up. Again, congratulations 2022 Seniors!!

If interested in having a table at the flea market contact Ms. Ray. Be sure and swing by July 9 and do some shopping!!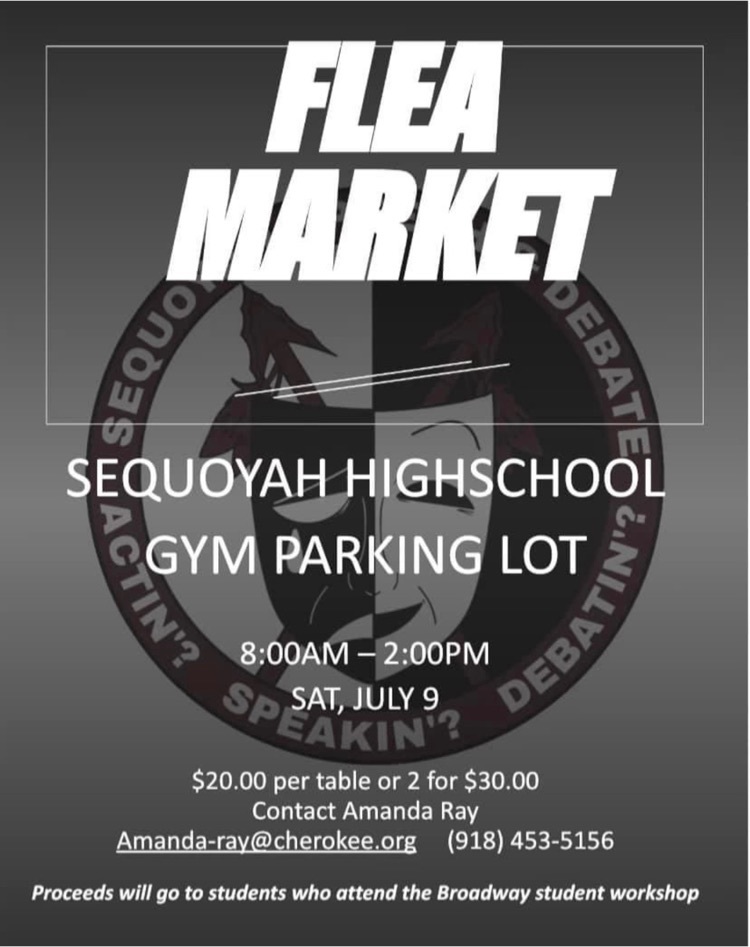 Congratulations to Mr. Franklin and Ms. Brant for being selected as Sequoyah High School's Teachers of the Year!! Thank you for all you do for the school and our students!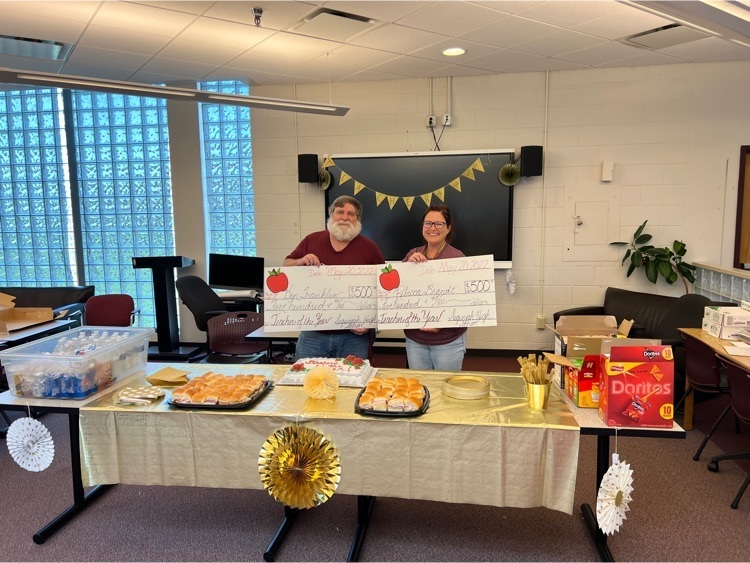 Sequoyah High School CCLC Summer School 2022 Sequoyah High School CCLC after school program will offer summer school this summer. Summer school will be offered: May 31 – June 24 Monday – Thursday 8:00 AM – 12:00 PM The following will be offered: 1. Credit Recovery 2. Stem 3. Genealogy 4. Service Learning 5. Cultural Activities Field trips are planned. A bus to Stilwell will be provided if enough Stilwell riders plan to attend. Breakfast and Lunch will be served. Hope you can join us.


Congratulations to our 3 senior athletes who made Oklahoma Native All-State! Harley Culie - 🥎, Zahayfa Echota Hummingbird - ⚾️, Conlie Smith - Cross Country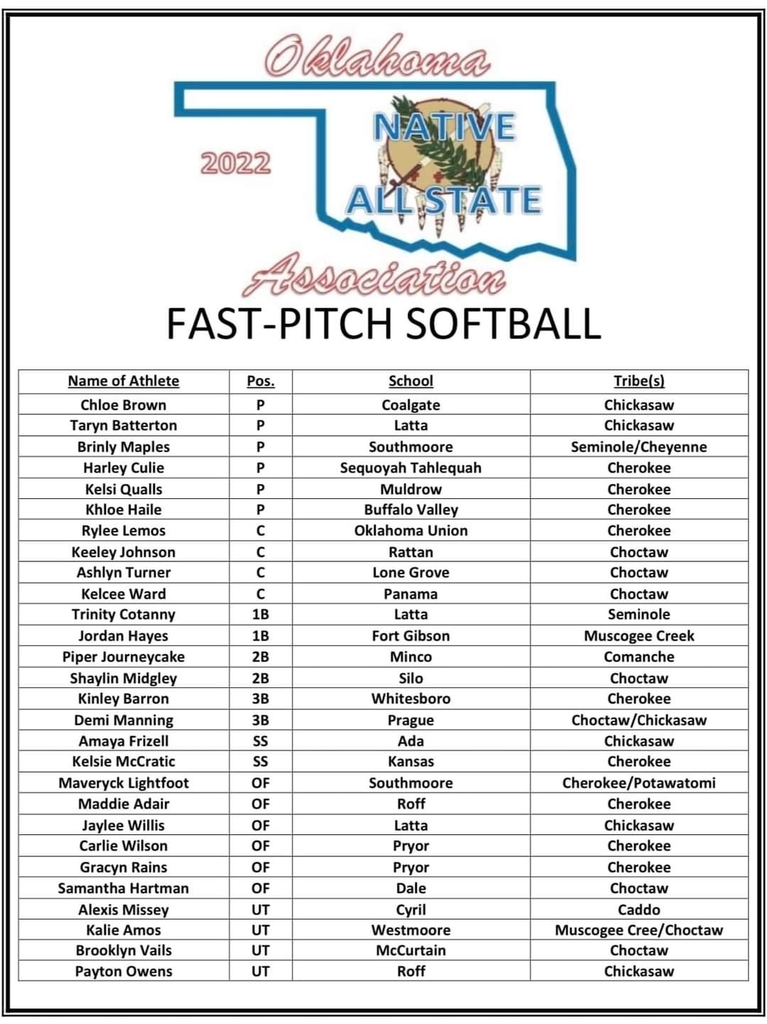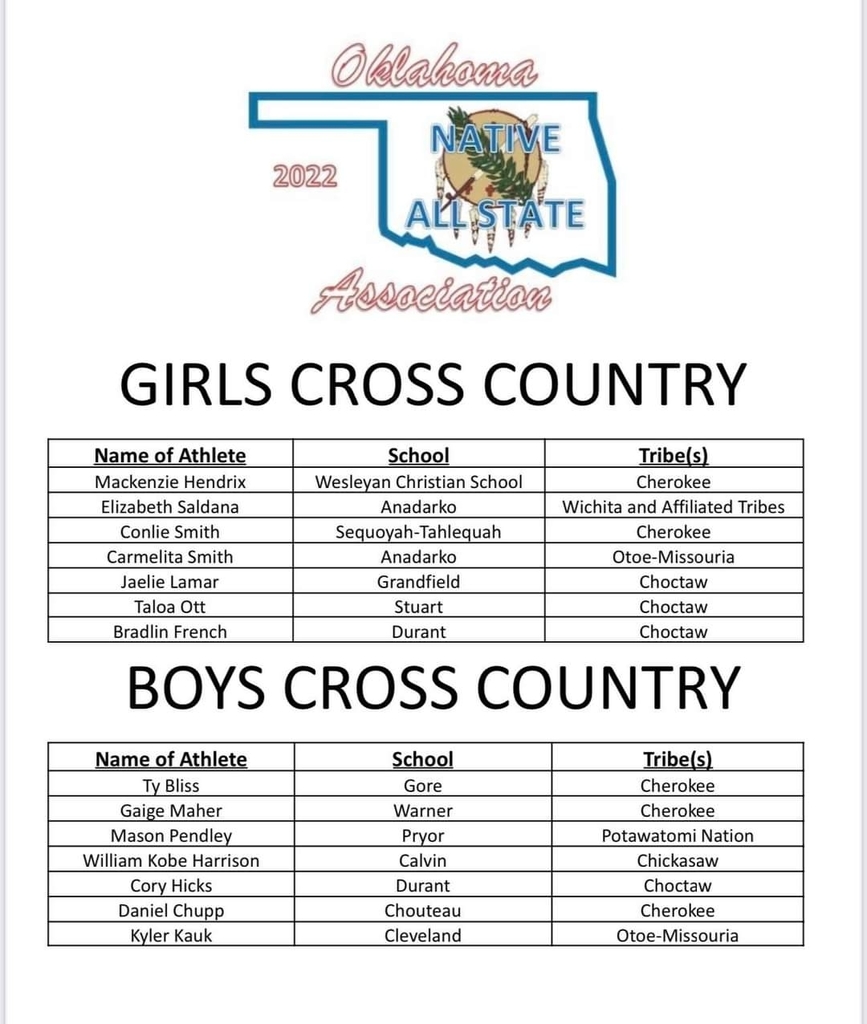 Early release Friday tomorrow, May 20. Buses will run at 12:00 pm.

SEQUOYAH YOUTH 🏀 CAMPS: Girls - May 23 & 24: Grades 2-5 (for 2022-23), 9:00am-12:00pm Grades 6-9 (for 2022-23), 1:00-4:00pm. Boys - May 25 & 26: Grades 2-9 (for 2022-23), 8:30am-11:30am. More info & registration forms are at this link:
https://www.sequoyahschools.org/page/summer-youth-camps
.

PHYSICAL INFO FOR 5/17: We will start sending students to have vitals checked at 4:30 & to see a Dr. starting at 5:00. Students will be called in the order they sign in. Students may arrive later. We will close when we finish with all students present. We normally finish between 6:30 & 7:00.

Basketball camp opportunity

No school today, May 5th, due to local flooding. However, it will be a virtual day so students please check email and Blackboard.

Sequoyah High School is closed today, May 5th, due to severe local flooding. Stay safe!

Anyone who is interested in playing football, there will be a football meeting on Thursday, May 5, at 2 pm in the Field house.

Freshman, sophomores and juniors all received returning applications this Monday, May 2nd. All returning applications are due back this Friday, May 6th.

Sequoyah High School will provide free physicals for current and pre-enrolled students for next year on Tuesday, May 17, beginning at 4:30 PM. Students will report to the old gym. Click the following link for more information, including a link to the OSSAA physical form:
https://www.sequoyahschools.org/page/athletics-physicals
. Hard copies of the form are available at the front desk. The medical history portion of the OSSAA physical form must be completely filled out and the parent/guardian and the student must sign it before the student will be permitted to see the doctor for the physical. This will be the only physical arranged by Sequoyah High School for next year. Physicals must be done May 1 or later to use for the following school year. Students must have a current physical to participate in any sports or band.

Congratulations to Nevaeh Thirsty and Amelia Bearpaw-Pritchett for qualifying for the golf state tournament next week!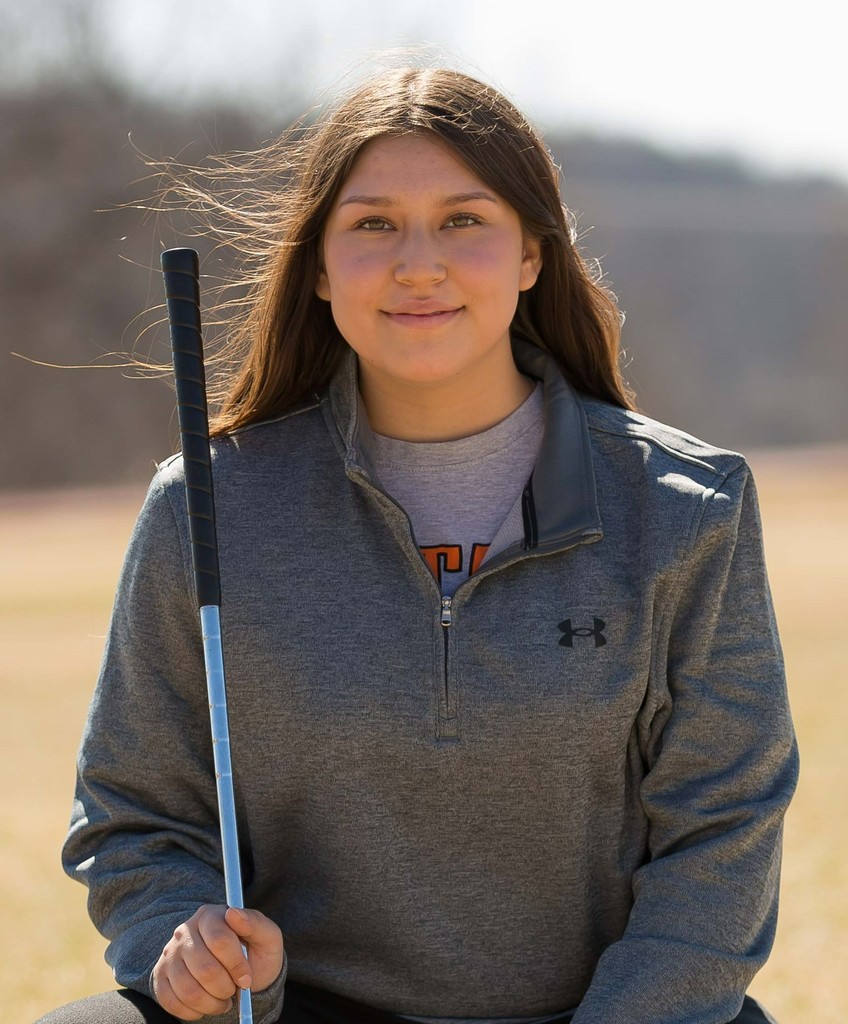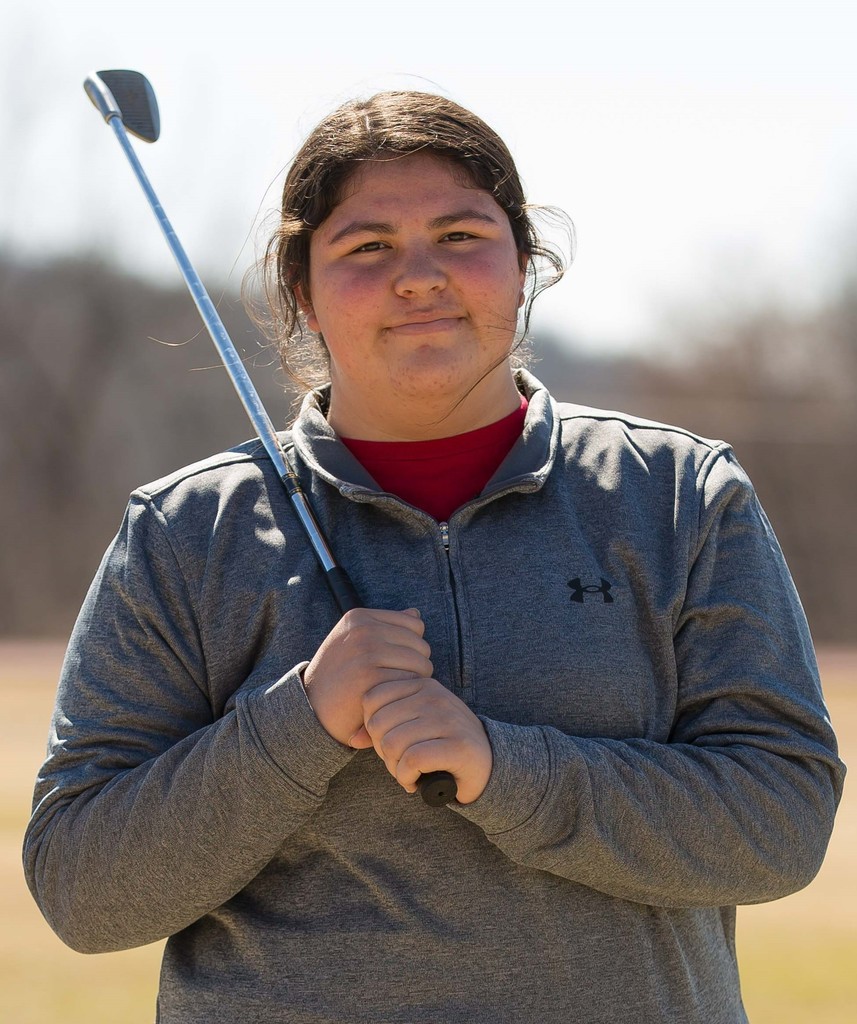 Due to rain and current field conditions at Cascia Hall, bi-district baseball games today will start later than originally scheduled. Game 1 will start at 2:00, with game 2 immediately after.