Varsity 🏈 @ Keys Sequoyah 0, Keys 14. Half.

Varsity 🏈 @ Keys Sequoyah 0, Keys 7. End 1st quarter.

SHS 🥎 extended win streak to 13 games with 2 shut outs today at Dale Festival. Beat Cushing 6-0 and Newcastle 4-0. Way to go, Lady Indians!
Sequoyah High School Covid Testing

SHS 🏐 beat Braggs in 3 straight sets tonight. The Lady Indians have won 6 of their last 9.

SHS 🥎 picked up 2 more district wins by run-ruling Keys twice this evening in a home doubleheader. The Lady Indians are 9-1 in district & have clinched district runner-up. Current win streak is 11 games.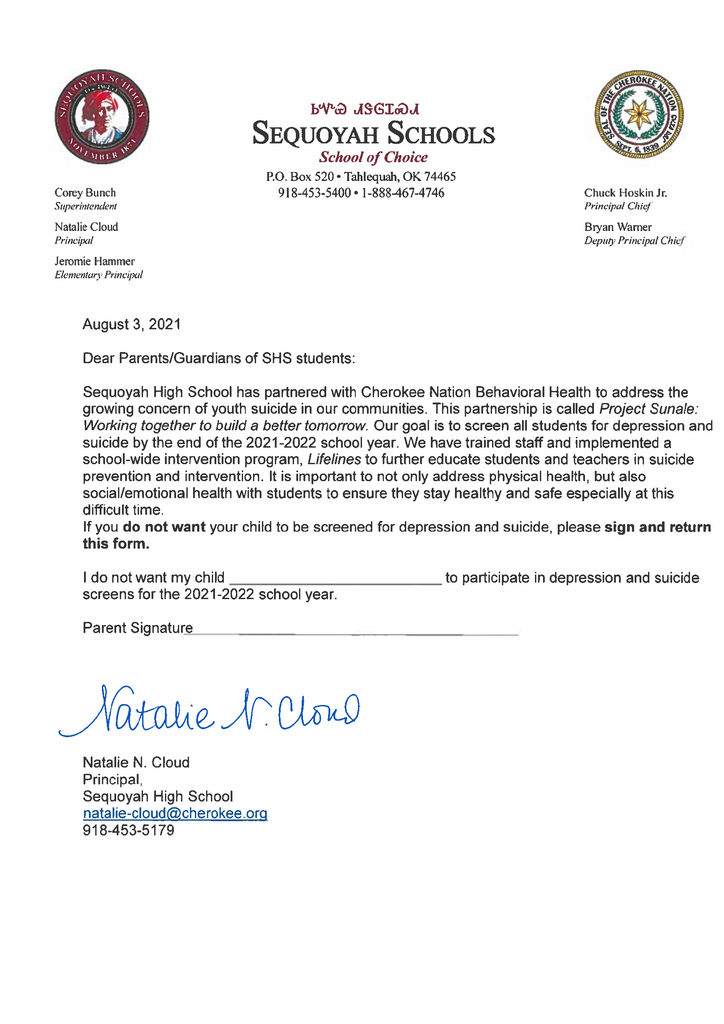 SHS 🥎 completed district sweep of Sperry tonight at Sperry with 2-1 win. Lady Indians are 7-1 in district & in 2nd place in district standings.

SHS 🏐 beat 3A #10 Westville 3-2 tonight on the road (27-25 25-21 25-23 22-25 15-13)! Congrats Lady Indians! 👏👏👏

SHS softball shut out Sperry tonight 5-0 at home in front half of home and home district games. Lady Indians improve to 6-1 in district. We play again at Sperry tomorrow, 5:00.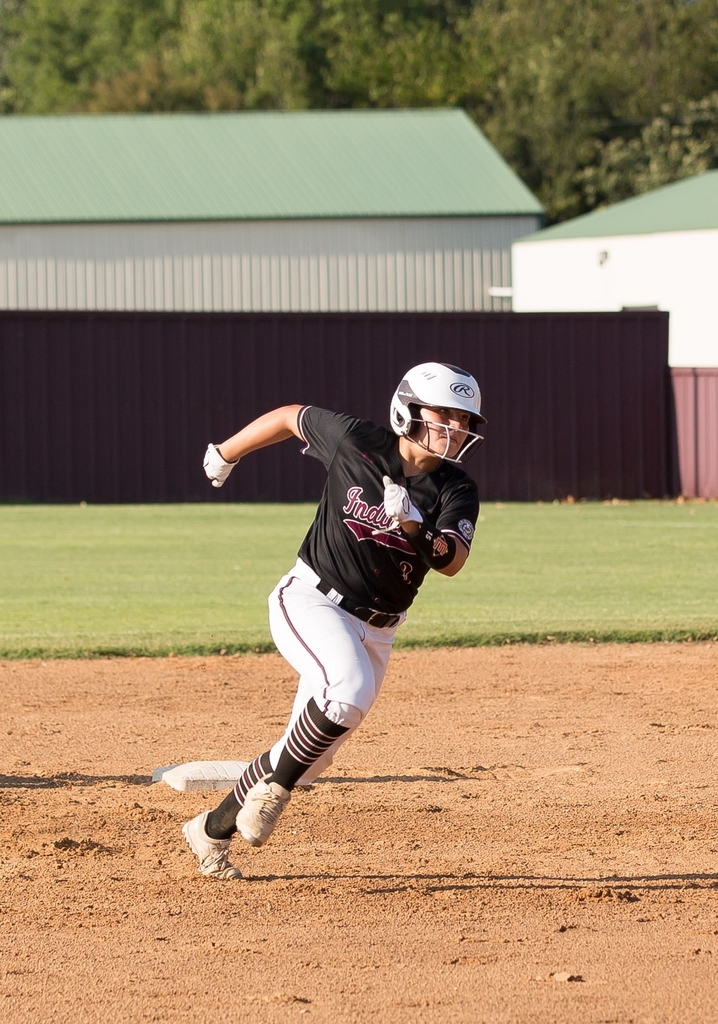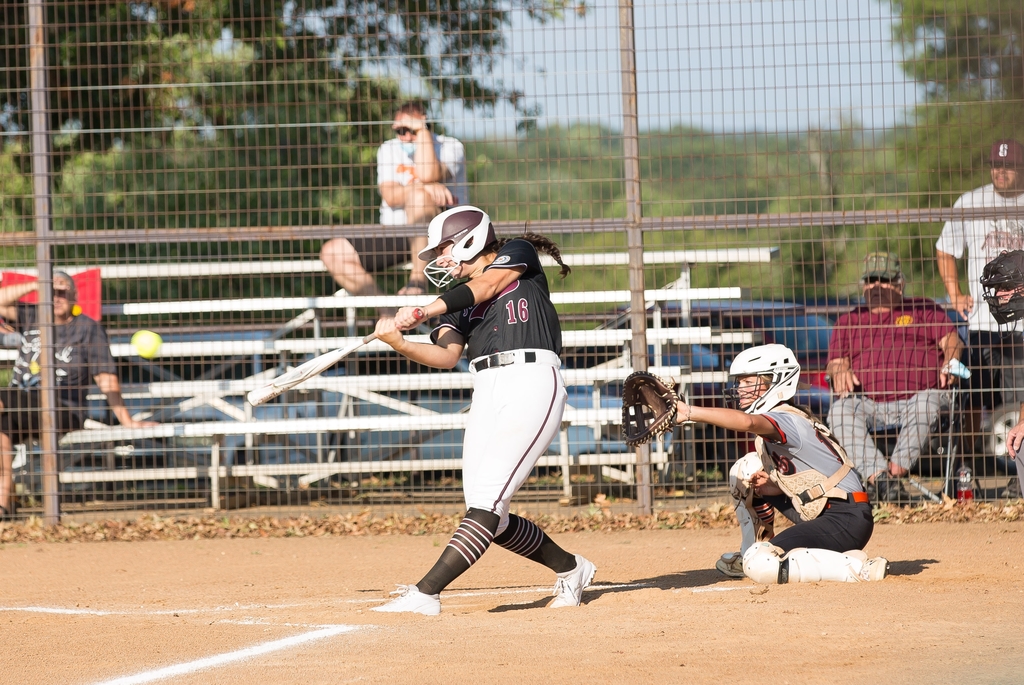 Athletics Schedule Updates Wagoner 🏐 Tourn sched, 9/10 & 9/11, attached.   3 🥎 games added @ NSU field @ Crafton & Oklahoma. 9/23-11:40am v. Poteau & 1:20pm v. Ft. Gibson 9/25-10:40am v. Deer Creek   9th 🏈 @ Eufaula 9/27 cancelled. JV game @ Eufaula 9/27 will start @ 6:00.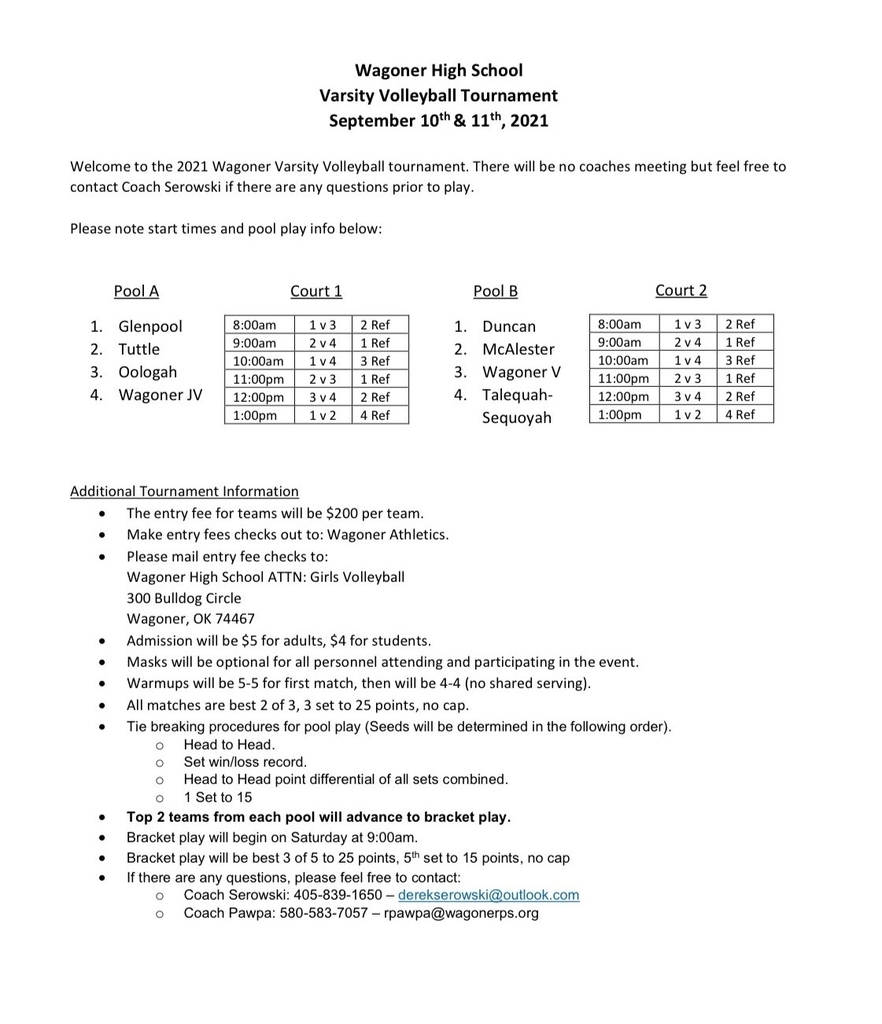 Monday- Juniors/Sophomores Tuesday-Seniors/Freshman/TEACHERS Wednesday- NO TESTING Thursday-Juniors/Sophomores Friday-Seniors/Freshman/TEACHERS Remember to arrive before 8am to test on your testing day or you will sit in isolation until the next testing time at 11:30am.

All SHS varsity 🏈 games will air live on Lakes Country 102.1 FM. You can also livestream the radio broadcast at
http://www.lakescountry1021.com/
. Click "Listen Live". No video livestream available for the game tonight. Will post here if video is available for future games.

To sync ALL Sequoyah athletic schedules to your online calendar, copy this URL & follow steps for adding an internet calendar to your online calendar.
https://t.co/8q3Nab1fZm

Fall athletics schedules are @ 
https://t.co/3yizWLoyGr
& also on the athletics page of our website, sequoyahschools.org. Links to tourn/festival schedules are in the "special notes" column for each sport. You can sync schedules to your online calendar 1 at a time or sync all.

SHS 🥎 won 3rd straight game tonight @ Kellyville with 4-1 win over the Ponies. Won @ Vian 4-3 Tues., completing sweep of the Wolverines after shutting them out Mon. @ home in Harley Culie's no-hitter. Lady Indians are 3-1 in district, currently in 2nd place in standings.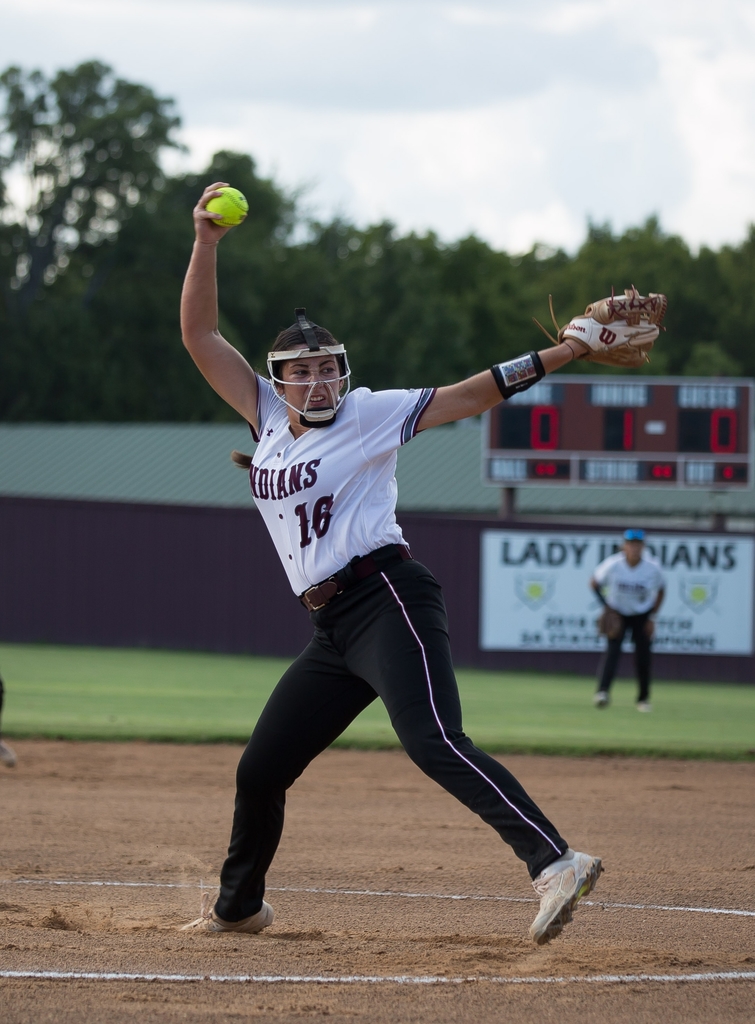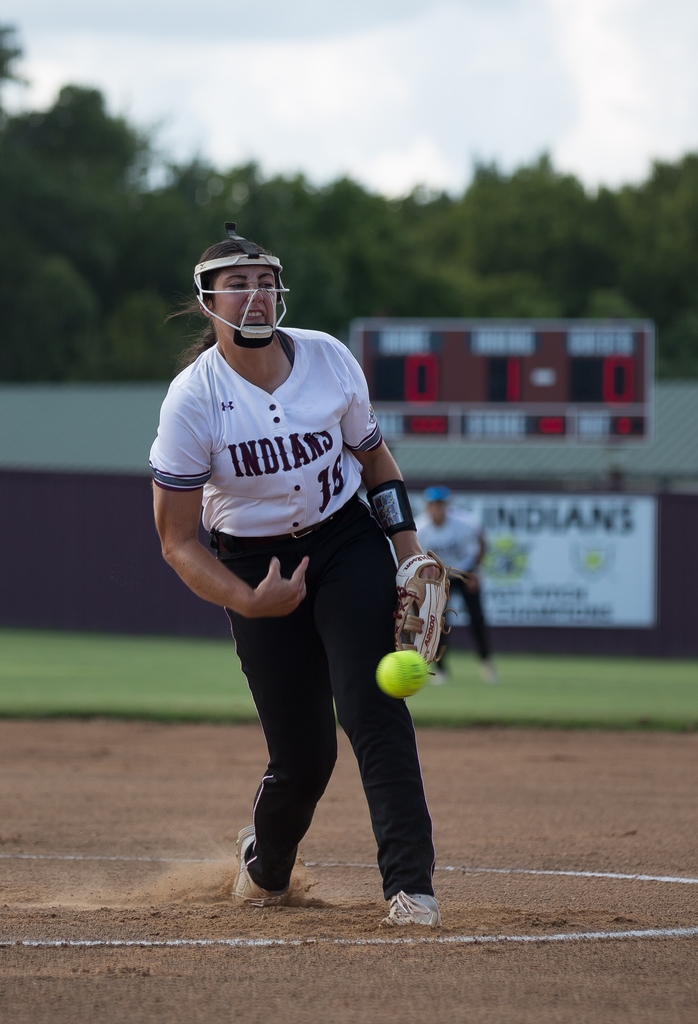 SHS 🏐 has won 3 of last 4 games. Came back from down 0-2 tonight @ 5A Tulsa Will Rogers to win 3-2 (15-25, 16-25, 25-15, 25-20, 15-8). 8/31 beat KIPP Academy 3-0 @ home (25-14, 25-11, 25-15). Lost @ 5A Edison 8/30. Won 3-1 @ 5A East Central 8/26.

Start time of 🥎 game @ Kellyville tomorrow, Thurs., 9/2, has changed to 5:00.

🥎 games today at Vian will start at 6:00 instead of 5:00.

SHS 🥎 shut out Vian at home this evening 3-0 for another district win. Harley Culie pitched a no-hitter. Lady Indians are 2-1 in district.